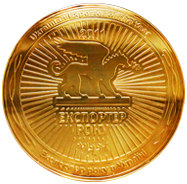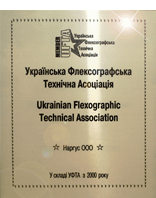 About us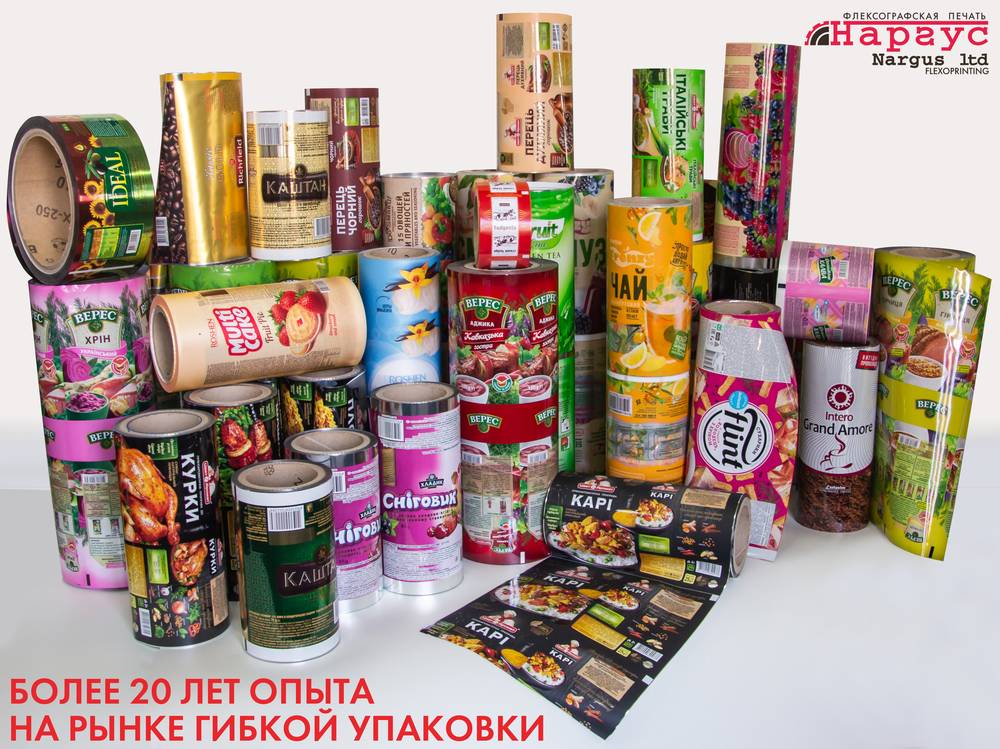 Nargus flexographic printing factory is an up-to-date high-tech manufacturer of flexible packaging for food, pharmaceutical, chemical and other industries, one of the leading manufacturers at the Ukrainian packaging market.
Since its foundation in 1997, the company is steadily moving forward, evolving and improving.
The technical base is equipped with state-of-the-art high-efficiency equipment, which allows to promptly execute orders, using a wide range of materials produced by the best European manufacturers exclusively.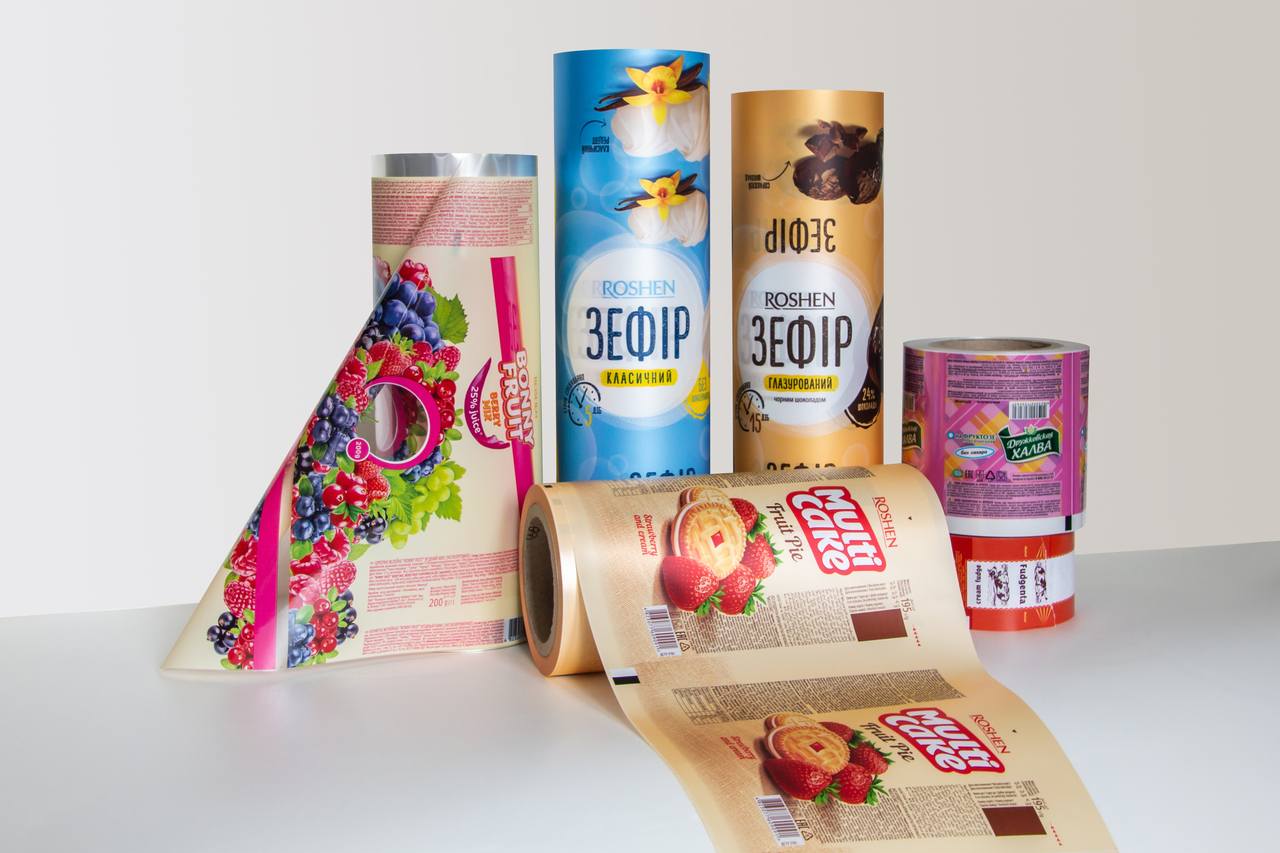 We have established ourselves as a reliable, forward-looking and successful company and we strive to become the best partner for our Customers.
Every contract signed implies an individual approach to all its aspects and total control over its execution at all stages, starting from design elaboration and ending with finished products delivery.
Confidence in our power and capabilities, trust and respect on behalf of our clients, consistency and superior quality are the backbone of our work.